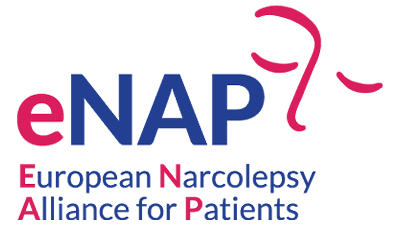 European Narcolepsy Alliance for Patients
We are the leading voice of patient organisations in Europe.
We lead patient advocacy in Europe providing a cross-disease perspective from a wide patient community to the policy-making process on issues which have a direct impact on patients' lives.
We act as an intermediary between the patient community and EU policymakers, by providing a crucial cross-disease perspective based on issues that have a direct impact on patients' lives in a national and regional context.
We represent our members as well as patients with chronic conditions, occasional patients, and their carers, by working with EU stakeholder and expert groups, whom we see as reliable and trusted partners.
We bring together people, knowledge and expertise. Together we work to enhance the capacity and capability of patients to play an active role in all aspects of their treatment and care.
We support a wider movement to ensure Europe's citizens are able to access affordable health and social care.
We strive to make health literacy and patient empowerment high on the agenda, while driving towards a profound change over the healthcare landscape.
Are you a National Non Profit Organisation?
What is Narcolepsy?
Narcolepsy is a disorder that disrupts sleep-wake processes. Its primary symptom is excessive daytime sleepiness (EDS), which occurs because the brain is unable to properly regulate wakefulness and sleep.
Normal sleep unfolds through a series of stages, with rapid eye movement (REM) sleep occurring in the final stage, usually an hour or more after falling asleep. In narcolepsy, REM sleep is irregular and often begins within minutes after falling asleep, which is much earlier than normal.
REM occurs quickly in people with narcolepsy because of changes in the brain that disrupt how sleep works. These disruptions also cause daytime sleepiness and other symptoms of narcolepsy.